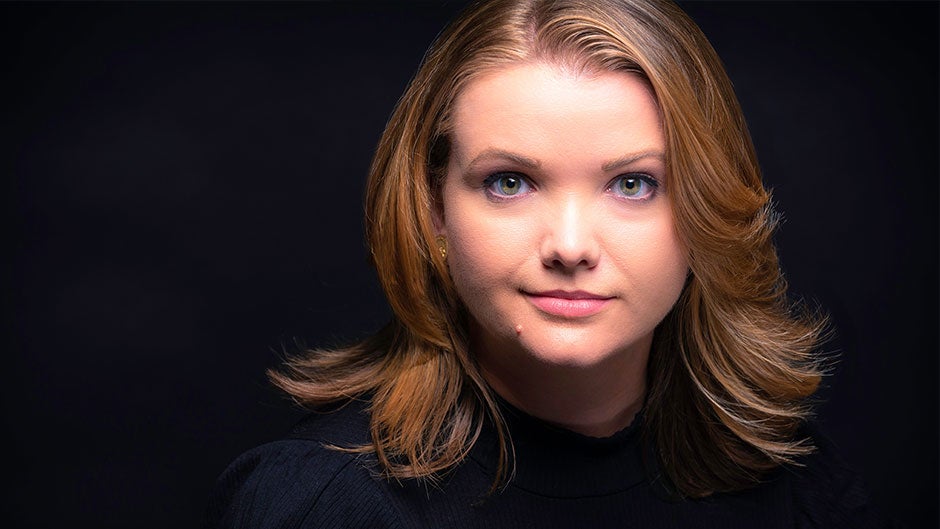 Balkan-American writer Téa Obrecht
Book Review
Inland (2019)
by Téa Obrecht
Inland
is the second novel by Téa Obrecht. Her first novel- The Tiger's Wife, published in 2010, it won the Orange Prize in the UK and was short listed for the National Book Award. Nine years is a long time between published novels, and I checked out the Audiobook last month with the thought that
Inland
might but a National Book Award longlist- although it might not be eligible till next year- it didn't get nominated this year.
The Audiobook is partially narrated by Anna Chlumsky- who I loved in VEEP- and the stroy is set in pre-statehood Arizona in 1893. Narrating duties are shared by Nora (voiced by Chlumsky) a wife and mother who is anxiously awaiting the return of her husband- an intellectual pioneer who has failed in a succession of western towns. The other narrator is Lurie- a former outlaw who falls in with a bunch of camel jockeys.
I read some rhapsodic reviews, and I like revisionist stories of the old west- Cormac McCarthy- to name the most famous writer in that area; but I wasn't taken by
Inland
. Nora did not move me with her plight, and Lurie was barely interesting. Everyone in the book is simultaneously over-articulate for the character and largely unsympathetic.