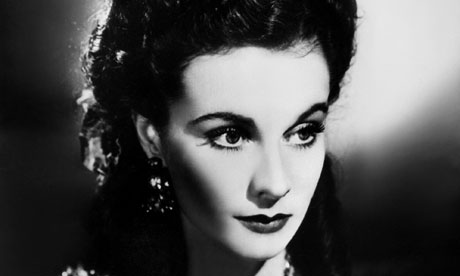 Vivien Leigh: SHE PLAYED SCARLET O'HARA IN GONE WITH THE WIND OK???
Movie Review
That Hamilton Woman (1941)
d. Alexander Korda
Criterion Collection #487
I'll watch the shit out of an Alexander Korda picture. They are... delightful, like a series of films from an alternate universe where Hollywood came via London. His movies are Hollywood type pictures.
The Thief of Baghdad
is one of the first special effects spectaculars,
The Four Feathers
is a War Picture.
That Hamilton Woman
was shot during World War II on a very limited budget with the goal of making a film that would prop up morale in England during the early stages of the war.
That Hamilton Woman
stars Vivien Leigh as Lady Hamilton and Laurence Oliver as her adulterous lover and Naval hero, Lord Nelson.
Lady Hamilton is a real life lady who had an adulterous (and child producing) affair with Lord Admiral Nelson during the time of his greatest military triumphs. Her consort was co-Naval officer Admiral Hamilton. The woman was, in real life, a former show girl (and maybe prositute?) who is traded by her young aristocratic lover to his uncle (Admiral Hamilton) who is much older. Lady Hamilton meets Nelson in Italy and their passionate affair comes all the way back to London, where society is scandalized.
The last thirty minutes of the two hour run-time is highlighted by a French/English Naval battle that recalls the action scenes of
Four Feathers
and the special effects sequences of
The Thief of Baghdad
. Of course, Leigh and Olivier were in the midst of their own adulterous affair, mimicking the plot of the film. As a bonus you get an impassioned