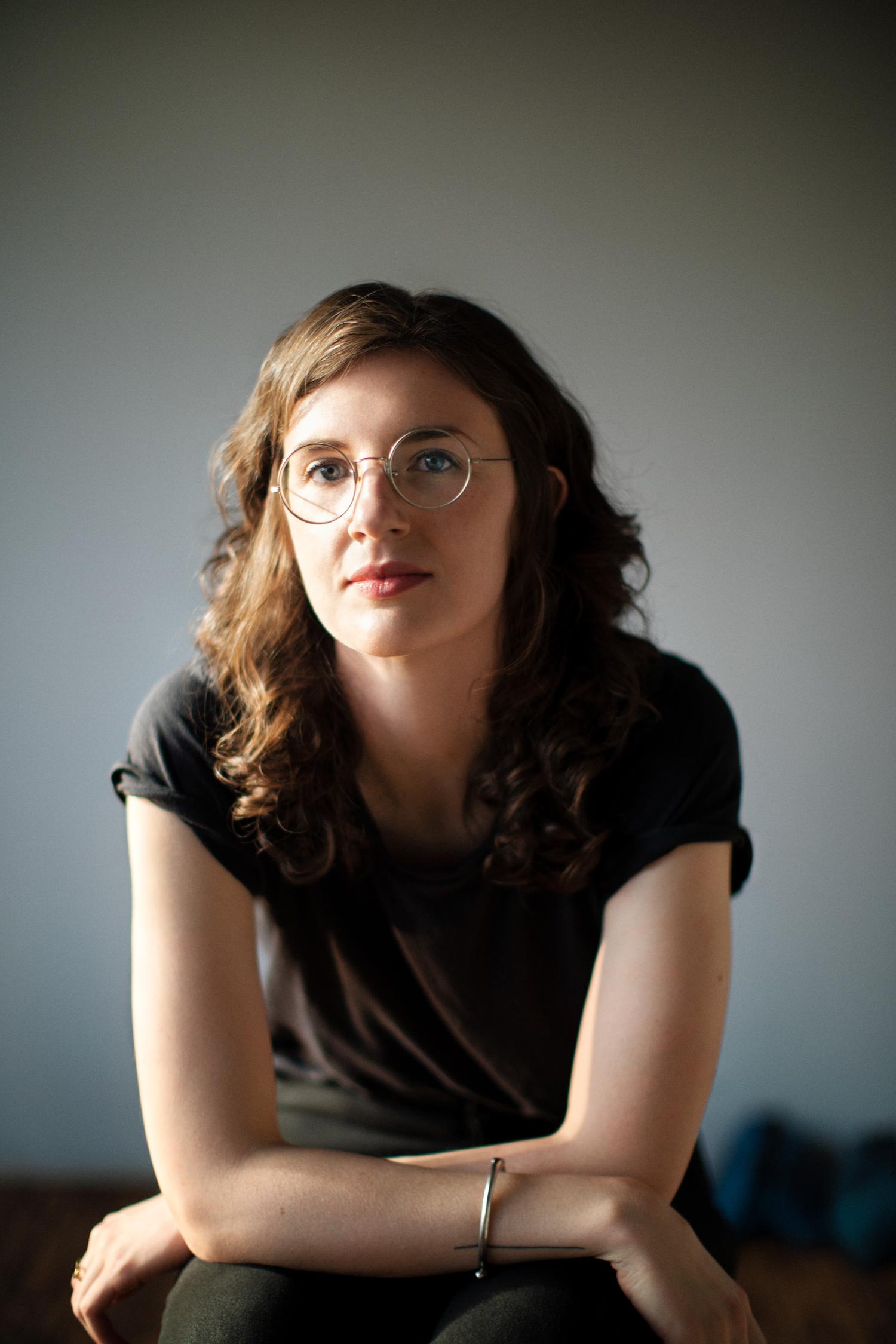 Author Lauren Oyler
Book Review
Fake Accounts (2021)
by Lauren Oyler
Fake Accounts, written by American author/critic Lauren Oyler has drawn a good amount of attention for a first novel. Oyler was already on the national radar via her criticism- reflected in some parts of Fake Accounts, such as when the nameless, internet obssessed narrator gets into a digression about the gendered nature of novels with "elliptical" narrative style. The narrator-protagonist of Fake Accounts is anything but elliptical, with a self-obssessed style she shares in common with several generations of American protagonists in literary fiction.
Unlike her predecessors, the narrator in Fake Accounts is alive in the internet era, and that has led many to dub this part of the first wave of "Internet Novels." It would lazy in the extreme to judge Fake Accounts a work of auto-fiction, though Oyler has obviously drawn on aspects of her own life. Oyler edited the Vice "women's" site Broadly, the narrator works at a buzzfeed like website as an editor. Oyler's own site mentions that she "spends alot of time in Berlin" while living in New York, the narrator lives in New York and moves to Berlin over the course of Fake Accounts. Yes, she drew on her own life experiences to write a novel, but doesn't everyone.
Her narrator favors a dense, parenthetical style that I think would remind many of David Foster Wallace, minus the footnotes and metaphysical fuckery. A better comparison is Thomas Bernhard, who was also a favorite of ole DFW. I'm assuming that Oyler is well familiar with Bernhard since he was a German language author (though from Austria) and she is American writer of literary fiction who spends time in Berlin.
As I listened to the Audiobook version- which was great- and I highly recommend, I was frequently struck by the idea that Oyler had managed to alchemize Bernhard's crabbed appeal and cross it with internet era stream-of-consciousness. She also has a story- something Bernhard never cared about. Even if the story isn't the absolute greatest, it has to be added to the fact that as a stylist, Oyler, in managing to write a debut novel that evokes Bernhard as its strongest comparison AND get noticed by the internet era mass media market for literary fiction, has accomplished something I would have personally thought impossible.
I don't think Fake Accounts is a hit yet- I can see how many people would actively dislike her the style for the exact same reason I like it (similarity to Thomas Bernhard, who is a very off-putting writer), but it suggests that Oyler is just getting started, and I'm interested to see what she does next, and I'm hopeful that Fake Accounts will get a Nation Book Award nomination this year.
And if the author is out there reading, her mentions in a rss stream, I just want to say I think this is a great novel! The people who don't like it are obviously imbeciles who've probably never heard of Thomas Bernhard.