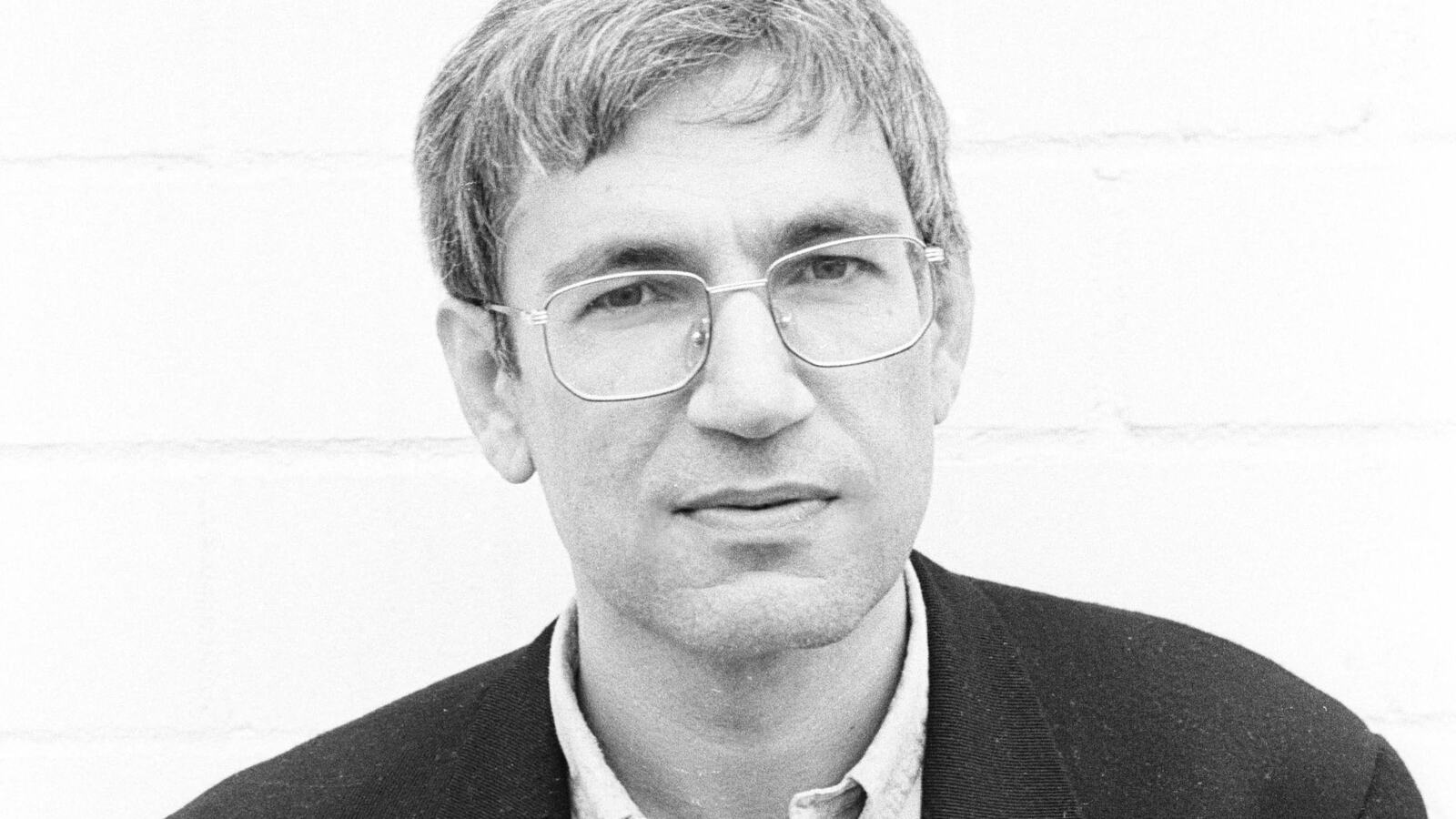 Turkish Nobel Prize winning novelist and author Orhan Pamuk
Book Review
The Black Box (1990)
by Orhan Pamuk
There are a seemingly endless number of English translation Orhan Pamuk novels available in Audiobook format. He has published at least 20 books in Turkish, about half of those have English language Audiobook editions. Narrator John Lee is one of my favorite Audiobook narrators- he narrated
HHhH
by Laurent Binet,
When We Were Orphans
by Kazuo Ishiguro and the entire Pamuk back catalog. Lee has over 300 Audiobook titles to his credit, ranging from fantasy to non fiction, to classics and really just every sort of Audiobook you could imagine.
There doesn't seem to be any constraint among Audiobook narrators about what type of books to read- it seems like it is a "gig is a gig" world. But Lee has a diction that I find relaxing and he elegantly captures Pamuk's difficult sentences- which merit a postscript by the translator of the most recent translation (the first was in 1994, the second in 2004.) discussing the difficulty of translating Turkish into English. Specifically, that the passive voice is prefered in Turkish literary culture, whereas as any college undergraduate in an English college knows, the passive voice is to be avoided in all forms, whenever possible, in favor of the active voice.
The Black Box
is a strictly contemporaneous (Istanbul circa the late 1980's) post-modern detective novel- with an emphasis on the post-modern, with twisting identities and stories within stories within stories. In a sense, the plot can be described in a single sentence: Dissatisfied Istanbul lawyer Galip discovers that his wife, Ruya, has disappeared and he tries to find her.
However within that Pamuk weaves a complicated garment, with Galip becoming increasingly obsessed with Celal, a newspaper columnist and lifetime friend, who has disappeared at the time as Ruya. Gradually, Galip assumes Celal's identity while also recounting newspaper columns by Celal as a part of trying to find Ruya. As a detective story, spoilers lurk, even if they are the kind of low pay off surprises that fail to evoke the mildest gasp of surprise.