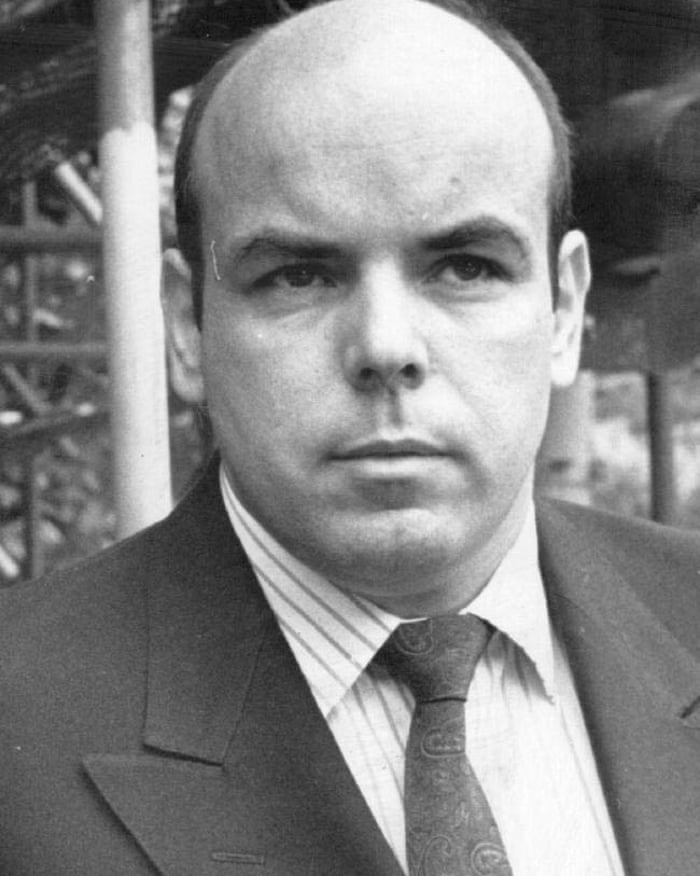 John Freidrich, the real life inspiration for

Siegfried Heidl, who turned a sleepy industrial education outfit into a multi hundred

million

dollar fraud scheme.
Book Review
First Person (2017)
by Robert Flanagan
Published in the United States April 2018
This is the first novel by Australian (Tasmanian) author Robert Flanagan since
The Narrow Road to the Deep North
, which won the Booker Prize in 2014. The longlist for the 2018 Booker Prize is announced in July, my take is that the best way to stay on top of potential longlist titles is to read new books by prior nominees and winners, priority given to winners and recency of the win.
First Person
is both by a winner and a recent winner. Extra bonus points for being the first novel he's published since he won- I've noticed that authors put together several nominations and one win for a sequence of novels.
The argument against
First Person
being a potential Booker Prize longlist title is that it was not well received- at least in the United States, by critics or audiences. I suspect the reception was similar everywhere except his native Australia. However, as a card carrying member of the philosophy of the con, or the idea, best expressed by David Mamet in
Glengarry Glen Ross
, that the essence of life and society can boil down to successfully stealing money from other people. My sense, in reading the coverage of
First Person
, is that reviewers are not disciples of this school of thought, and they aren't particularly interested in the experience of John Freidrich, the real life inspiration for the Siegreid Heidl, the Australian con man who the Flanagan/narrator character (Kif Kehlmann).
I don't agree with critics who called the narrative structure- a series of nested flashbacks as the present day Kif Kehlmann types out his memoirs in a New York City hotel room- clunky. This might be chalked up to the decision to listen to the Audiobook instead of obtaining a physical copy. I would recommend the Audiobook if you want to take
First Person
for a spin.