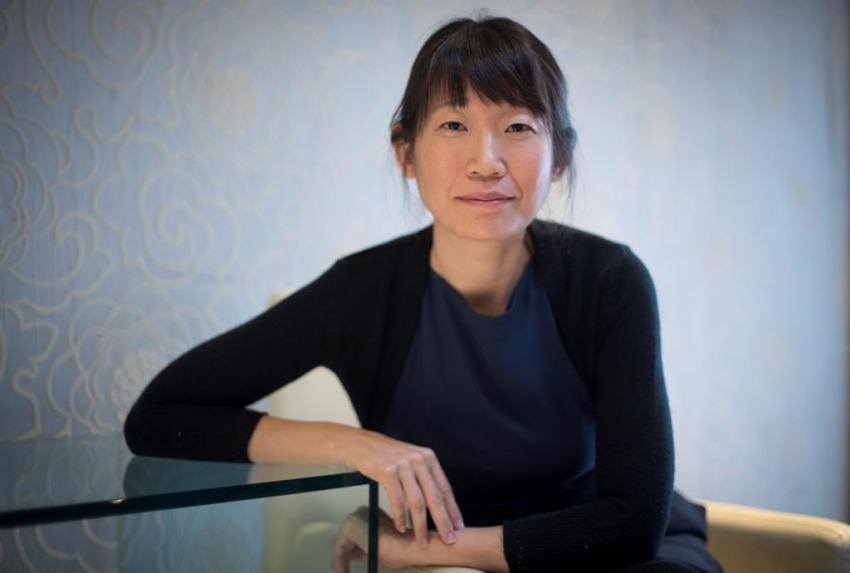 Canadian author Madeline Thien made it the Booker Prize short-list in 2016 with Do Not Say We Have Nothing, her epic family drama about the cultural revolution.
Book Review
Do Not Say We Have Nothing (2016)
by Madeline Thien
Do Not Say We Have Nothing
was the break-out novel for Canadian author Madeline Thien. Specifically, when it made it to the Booker Prizer short-list, This was followed almost immediately by the release of her 2011 novel,
Dogs at the Perimeter
, in the United States, in 2017.
Dogs at the Perimeter
covered the impact of the Khmer Rouge on survivors,
Do Not Say We Have Nothing
covers similar psychic territory, but on a grander scale, tackling China and the impact of it's cultural revolution and the events at Tienanmen square.
I'm convinced that the cultural revolution is THE literary event of 20th century China. What makes it so interesting is that so many people who were caught up in the process of arrest and re-education returned to power, from the top down, including Deng Xioaping, who has to be seen as the hero of 20th century Chinese history.
Do Not Say We Have Nothing
is the kind of sweeping, multi-generational work of historical fiction that is content to simply narrate some amazing personal histories without showy post-modern narrative techniques. That makes her Booker Prize short-list even more surprising- the only "angle" on
Do Not Say We Have Nothing
is that it is about China, with a light over-lay of contemporary Canada.
While there are dangers to embracing fiction as history, it's also a great starting point (fiction) for getting a general sense of historical events. Especially if you are talking about reading about history outside of school- you don't really need history books themselves per se, it's just a question of finding the right fiction. Do Not Say We Have Nothing is not a short book- I read it on my Galaxy phone Kindle app, via the ability to borrow Ebooks through the Los Angeles Public Library system. Most major US library systems have signed up for that. You can also get almost every new Audiobook, as well. They only have a few copies of each title but unless it's brand new demand is low for literary fiction.
I'd actually consider buying a copy of this book if I saw it in a store, like a hardback edition. It would look good on a book shelf I'm sure. Impressive- at 450 pages- a drag reading on my phone- it actually tells you that the book takes a normal reader almost nine hours. I managed it in half that but that still is a long time to be reading on your phone. But reading on your phone opens up time to read when you can't reasonably pull out a book- and is also good if you have the television on and lighting is low.