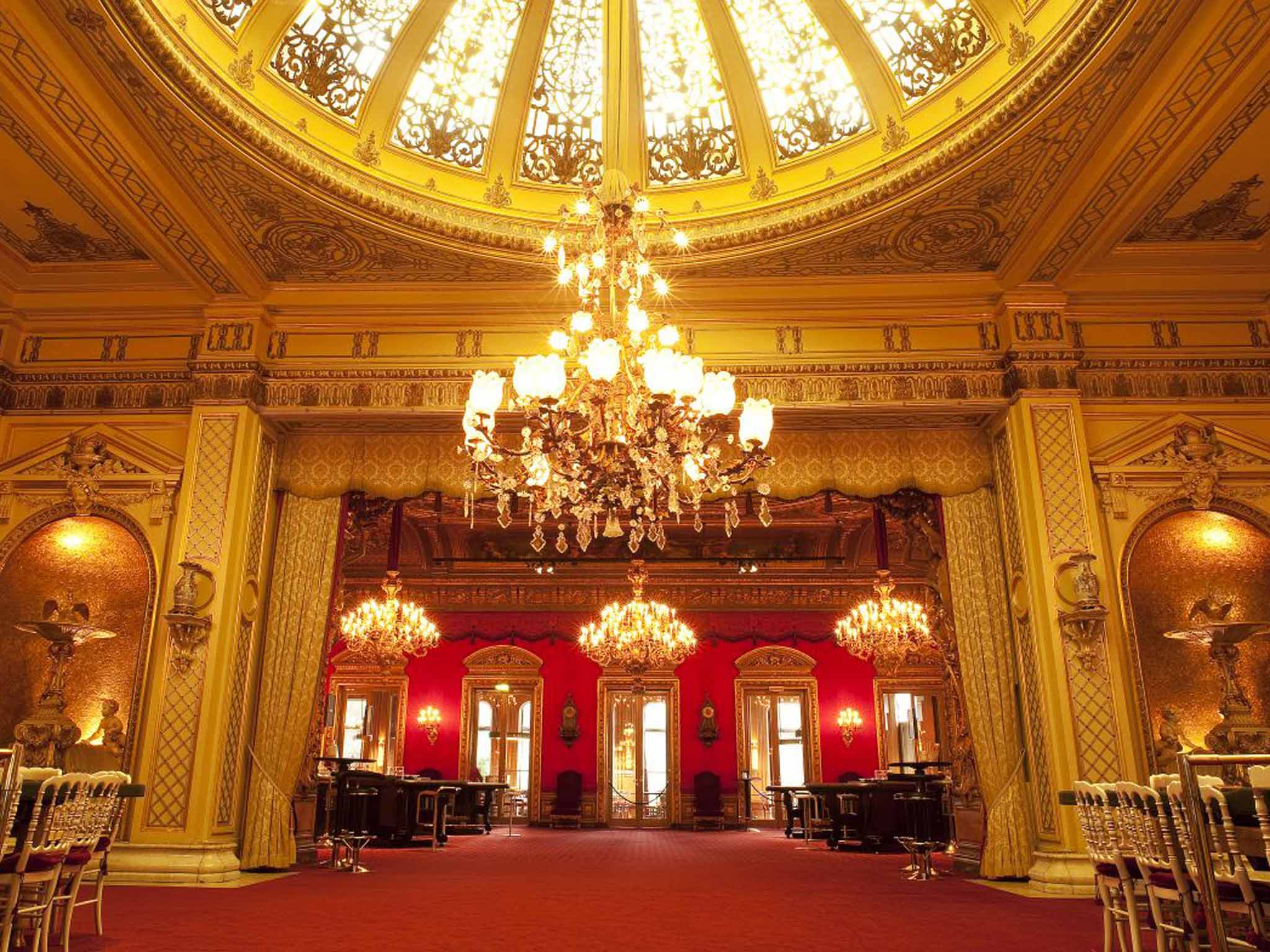 Baden Baden still has casino's today/ Dostoyevsky spent most of his time in Baden Baden inside of one such casino. He was not a good gambler.
Book Review
Summer in Baden Baden(1981)
by Leonid Tsypkin
Translated from the Russian by Roger and Angela Keys
New Directions edition 2001
Foreword by Susan Sontag
Summer in Baden Baden
is firmly in the category of "late discovered masterpiece." The 1981 publication date I'm using refers to the initial Russian language publication in an obscure Russian language periodical for Communist Era exiles. The English translation didn't appear until 2001, when it got a nice hard back edition from New Directions and a snazzy foreword by Susan Sontag.
Tsypkin was a classic example of the Soviet era practice of "writing for the drawer"- he worked as a doctor in Communist Russia and never published for fear that he would lose his job and possibly face imprisonment.
He lost his job anyway- after his son emigrated, but he didn't publish until the very end of his life, and actually died days after
Summer in Baden Baden
made him a "published author" for the first time in his life. The title refers to a trip to the then gambling/spa mecca of Baden Baden made by Dostoyevsky and his wife. Tsypkin intersperses Dostoyevsky's tale of gambling inspired madness in Baden Baden with his own trip to see a Dostoyevsky museum in contemporary Russia.
Tyspkin was obsessed with the verisimilitude of his description of the Dostoyevsky's trip to Baden Baden, made all the more astonishing by the fact that Tsypkin never left the Soviet Union from in his lifetime.
Summer in Baden Baden
is also notable for Tsypkin/'s prose style- full of run on sentences and feverish descriptions that breath life into the historical figures of Dostoyevsky and his wife.