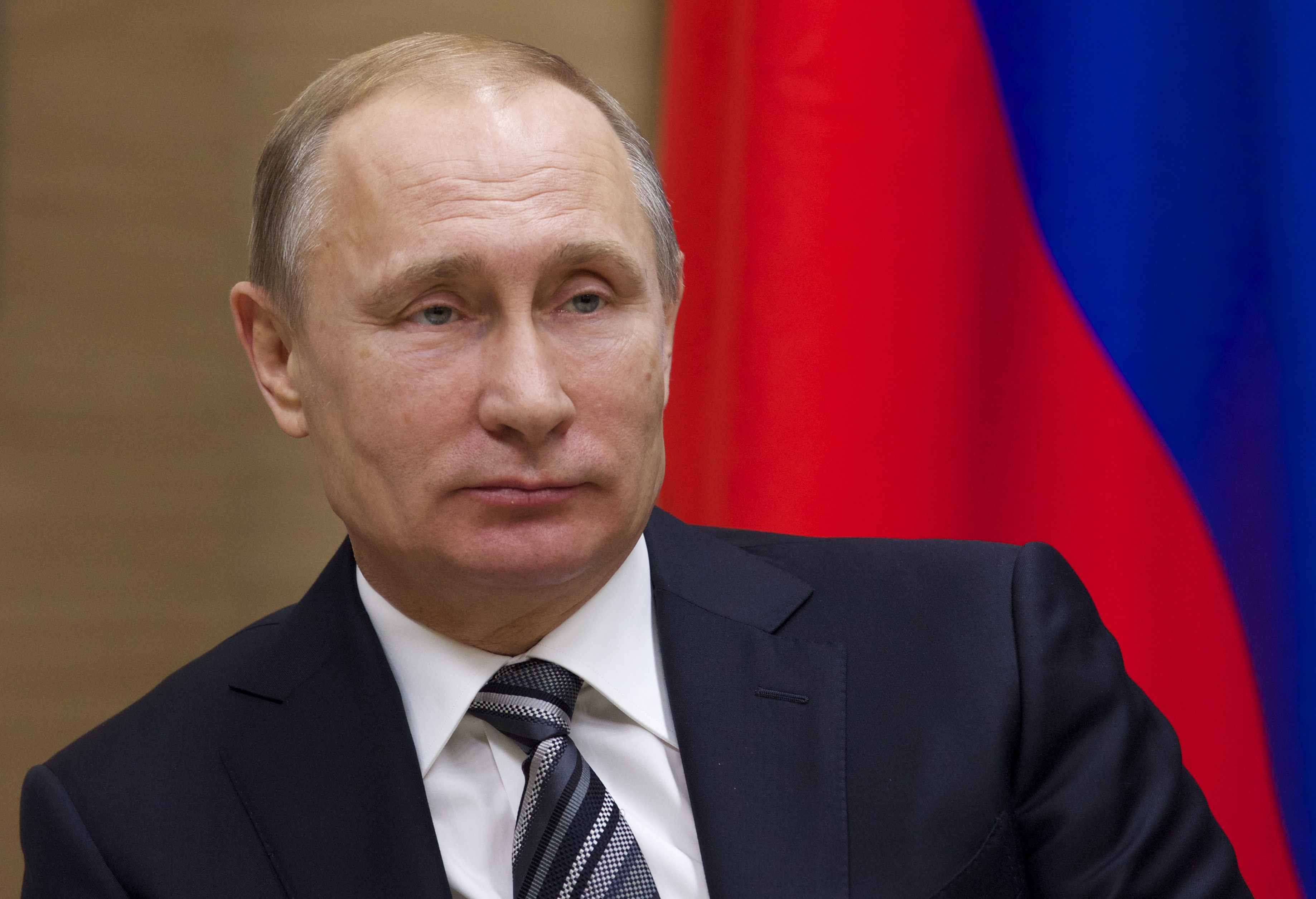 Vladimir Putin might as well be a character from a John le Carre novel.
Book Review
Smiley's People (1979)
by John Le Carré
Smiley's People
is the final installment of his trilogy of novels about English intelligence officer George Smiley. This trilogy is commonly considered a high point of a rich and varied (and continuing) career writing high-class spy fiction. Over the course of the trilogy, Smiley is locked in a career long struggle with the nameless head of the KGB KARLA unit, devoted to recruiting western double agents.
The single most memorable scene in spy fiction (outside of the various James Bond one liners popularized by the films) is the confrontation between Smiley and the future head of Karla in a Bombay prison, described during Tinker, Tailor, Soldier, Spy. In that meeting, Karla famously refuses to defect, instead choosing to face a likely death sentence back home in Russia during one of the post World War II purges. Confusingly, the
1001 Books
series didn't include the middle book in the Smiley trilogy,
The Honorable School Boy
and they also include an earlier novel where Smiley appears as a minor character, but is not part of the Smiley trilogy (
The Spy Who Came in From the Cold
).
I think you could make the argument that Le Carre is underrepresented at this point. His career extends far beyond George Smiley, and his works are being adapted as frequently as ever. His lengthy, rich plots seem ideally suited for the requirements of "peak tv." Movie versions have been received warmly. If you read the newspaper, the KGB and Russian spies are are as relevant right now as they were in the late 1970's. Vladimir Putin wouldn't be out of place in a Le Carre novel.