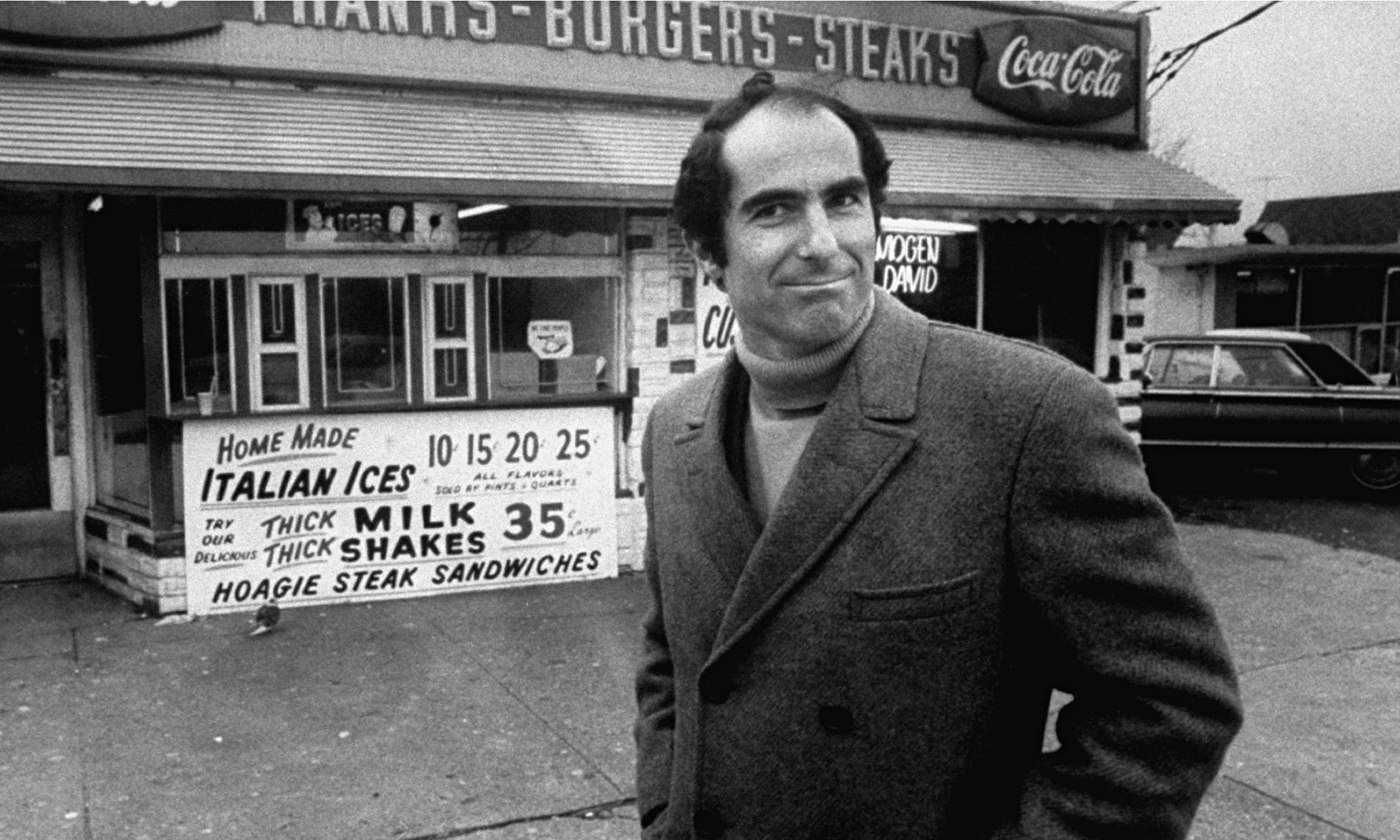 Author Philip Roth
Book Review
Portnoy's Complaint (1969)
by Philip Roth
One major difference between 20th century literature in the United States and 20th century literature in England is the role of the Jewish protagonist. Largely absent in England, America saw a stream of critically approved, popular writers, beginning with Henry Roth, then Saul Bellow(Canadian by birth, but still) and Philip Roth, who was first received wide spread public attention when
Portnoy's Complaint
was published in 1969.
Portnoy's Complaint
is two hundred odd pages taking the form of the protagonist/narrator monologing to his Freud-style psychotherapist. His major topics are 1) his mother/family, 2) his fondness for masturbation 3) his defunct relationship with a shiska girl who he calls "Monkey." I think the argument could be made that even more than Woody Allen, Roth bears responsibility for the neurotic, sex-obsessed urban Jewish male stereotype taking root in popular western culture.
The sexual description in
Portnoy's Complaint
are noteworthy. It was published a few years too late to really evoke the ire of censors, but it does have minor claims in that regard, such. In 2016, Alexander Portnoy seems intimately familiar, another archetype that has inspired a generation of writers, actors and film makers. You can probably also attribute the topic of masturbation as a subject of popular humor to the influence of
Portnoy's Complaint
, or rather the idea that smart people would find jokes about masturbation funny. Roth's Alexander Portnoy is a virtuoso of masturbation, and he is not afraid to let his therapist hear about it.