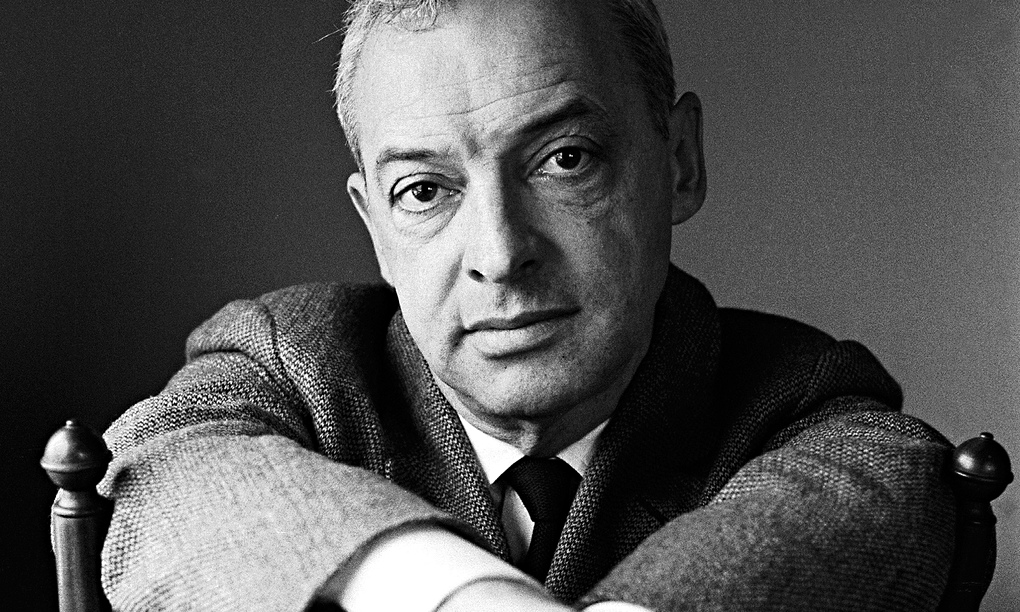 Saul Bellow in the mid 1960s, two decades into his literary career and on the cusp of canonical status in his lifetime.
Book Review
Herzog (1964)
by Saul Bellow
Saul Bellow is a huge loser in the revisions to the 1001 Books list which have been published after 2006. In 2008, the editors dropped
Henderson the Rain King
(1959),
Seize the Day
(1956),
The Adventures of Augie March
(1953) and
The Victim
(
1947
)
, leaving only three Saul Bellow titles in the core group of 700 books. So in other words, in the space of two years, Saul Bellow lost more than half of his titles in the 1001 Books list. This change points to the major dynamic in the 2008, 2010 and 2014 editions, the removal of American and British authors in favor of more diversity from underrepresented literary traditions.
But let us enjoy Bellow's robust presence on the original, 2006 edition of the 1001 Books list. After all, Bellow is an American, well North American anyway (he was born in Canada), he's Jewish (I'm Jewish) and he's the winner of the Nobel Prize for Literature and more National Book Award than any other Author. Bellow is an example of an author who had both commercial and critical success during his lifetime. Since then, his reputation has suffered, but now perhaps, he is experiencing a revival in conjunction with the publication of a multi-volume biography by Zachary Leader (the first volume was published in May of last year.)
The accompanying essay says that
Herzog
was Bellow's first "literary" success, i.e. the book that won him the respect of serious critics, rather than a mixture of popular and critical acclaim where sales were driving the positive notices. Moses Herzog, a neurotic, cuckolded, Jewish, Professor of Romanticism is the kind of character who became especially prominent in the 1970s in books by Phillip Roth and the films of Woody Allen, a kind of walking New Yorker article. He is also Bellow's most memorable creation.