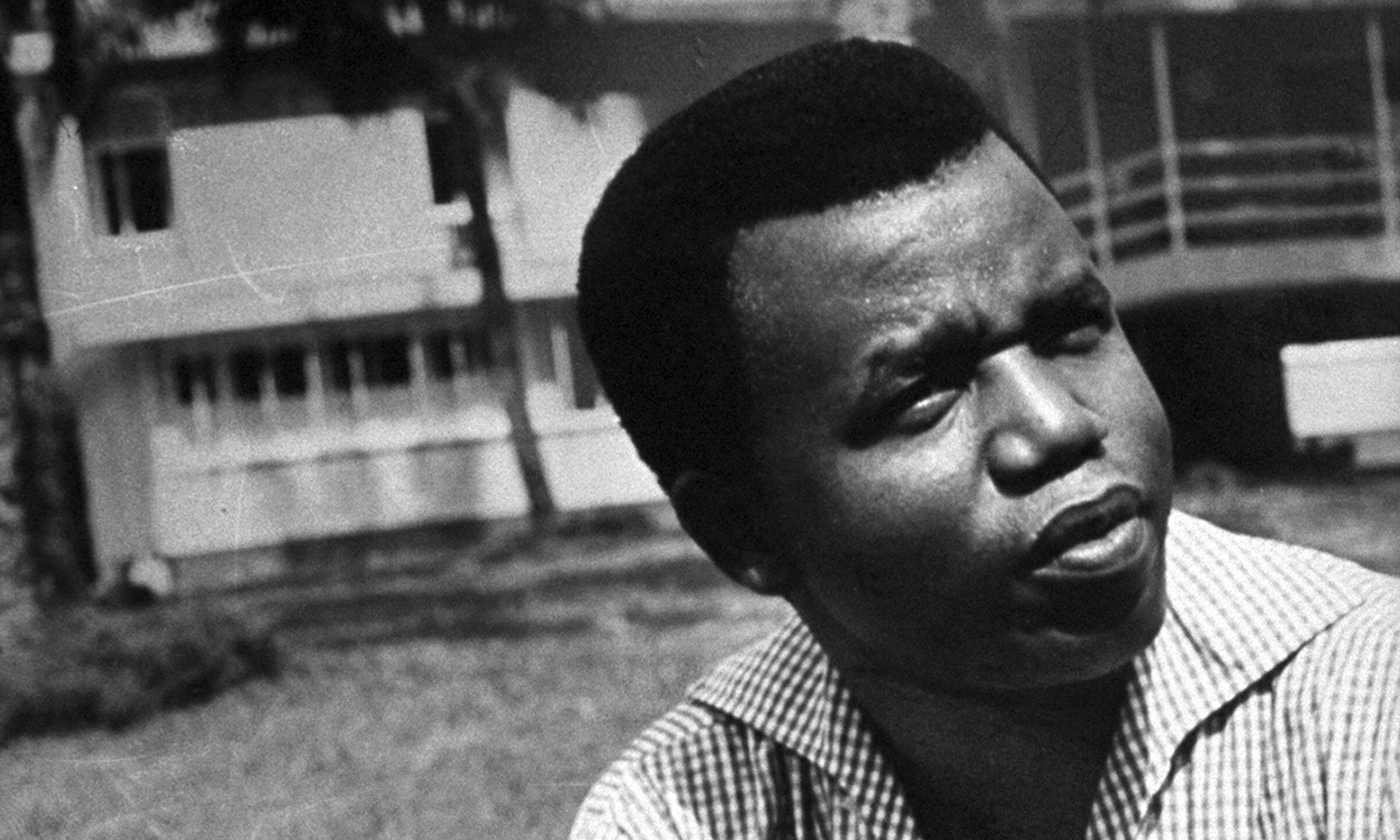 Young Chinua Achebe
Book Review
Things Fall Apart (1958)
by Chinua Achebe
Things Fall Apart
was the first novel I read on assignment in high school. In college, my literature professor was a (white) specialist in African literature and had played some kind of role in cementing Achebe's reputation in the west (Achebe taught at Bard University between 1990 to 2011 (he died in 2013.) To revisit Things Fall Apart as an adult is both to appreciate it as a perfect school book and appreciate Achebe himself, now deceased. Achebe never won the Nobel Prize for Literature, more or less incredible considering his commonly described status as "the Father of African Literature."
You can't argue with the fact that is the first novel written by a black African author that 99% of Western readers encounter. It's shocking to think that
Things Fall Apart
was published as late as 1958. The story details the life of Okonkwo, a moderately successful farmer living in the land of the Ibo, the primary ethnic group in Southern Nigeria (and the group that suffered in the so called Biafran civil war.) in the late 19th century. The events of
Things Fall Apart
straddle European colonization by the English and the impact of the introduction of Christianity to the Ibo population.